Read this newsletter online.
If you do not wish to receive this newsletter, you can instantly unsubscribe here.

The Reluctant Product Newsletter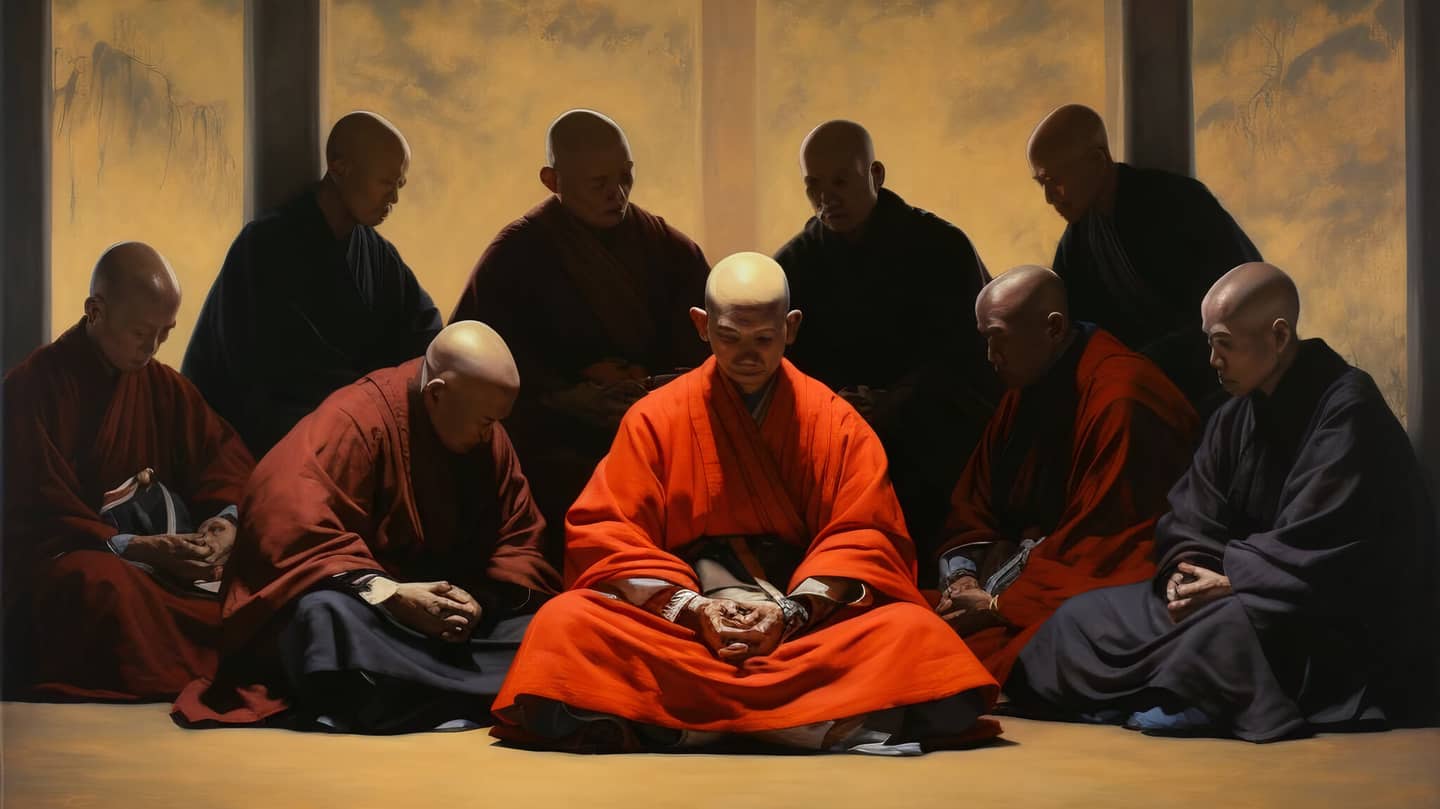 In this episode of our series on Liberating Structures, we discuss The Nine Whys, an approach for finding purpose in a group collaboration.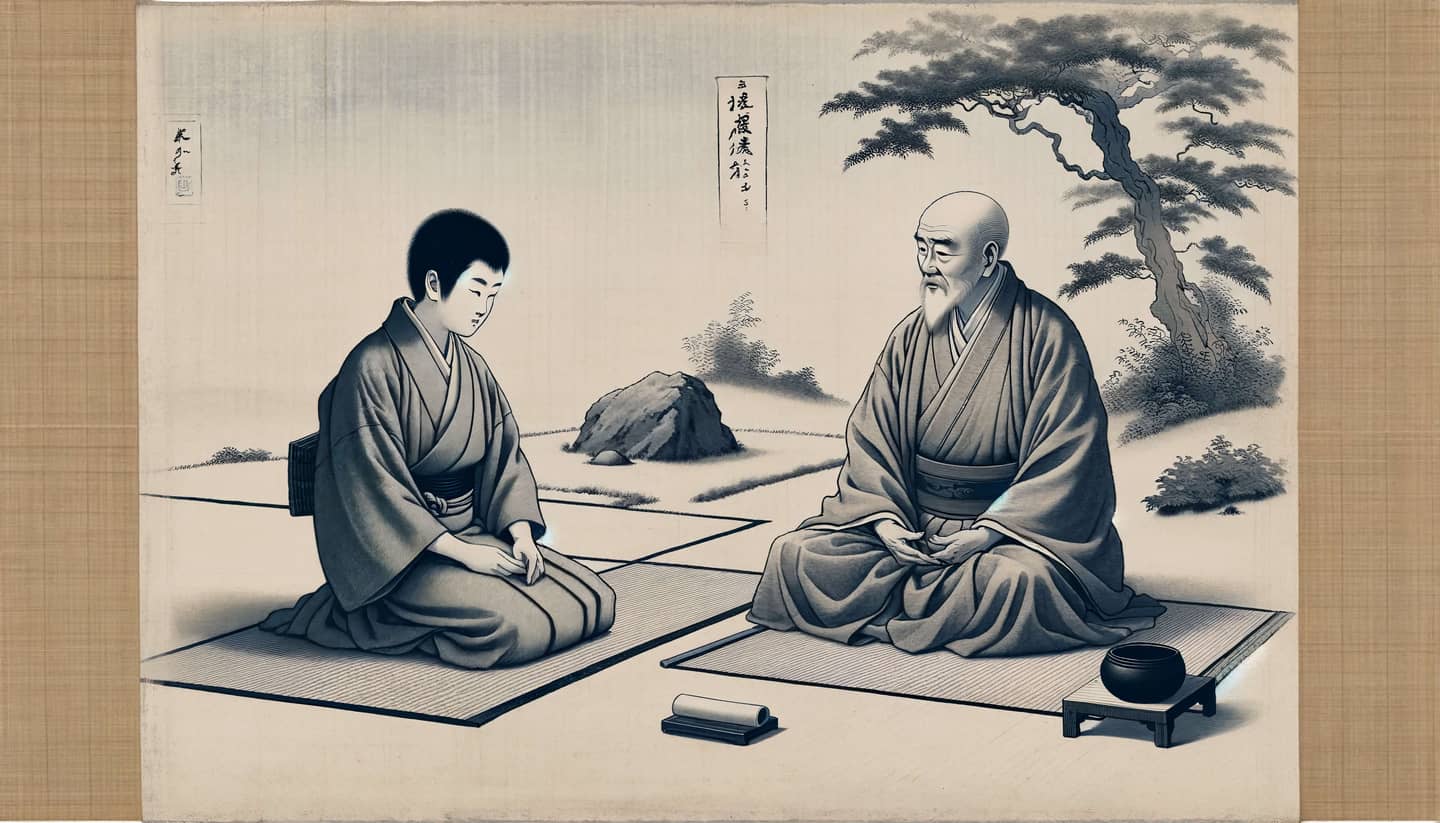 In which a student learns about the most powerful force in human nature.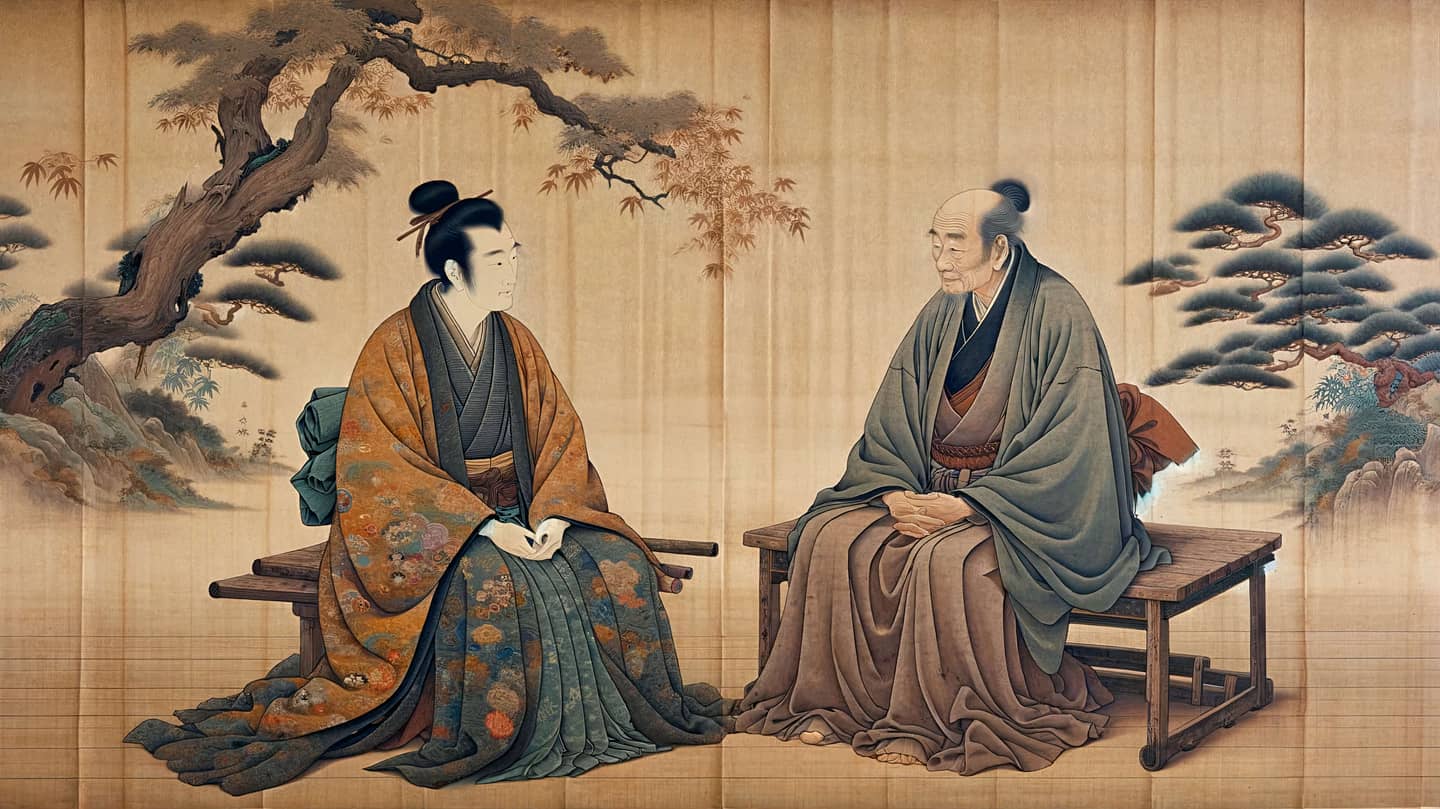 More is not always better.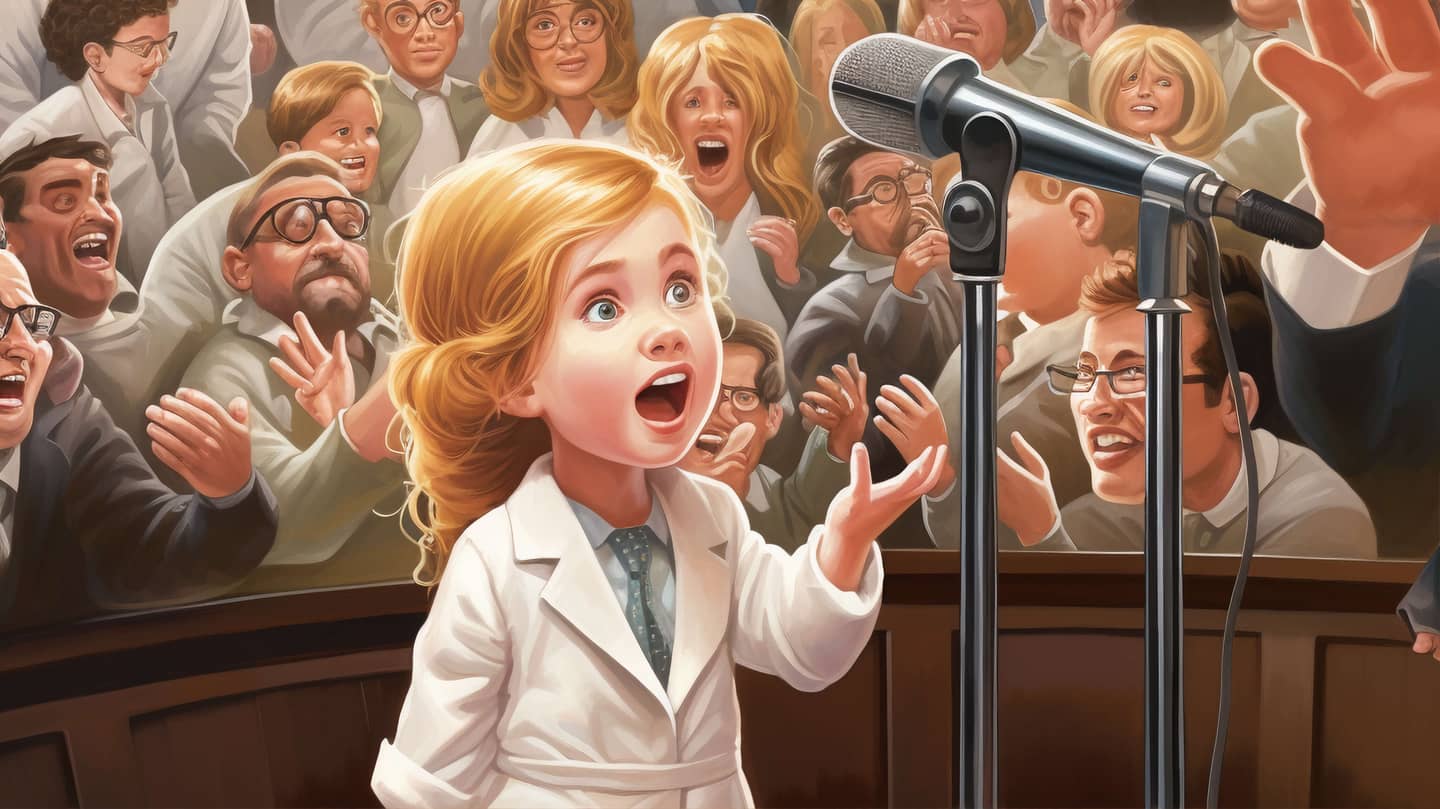 A cautionary tale of what happens when evidence meets reality.
© The Reluctant Product Manager®. All rights reserved.