A Scrum Koan
A CEO visits a Master and finds his Way to Enlightenment.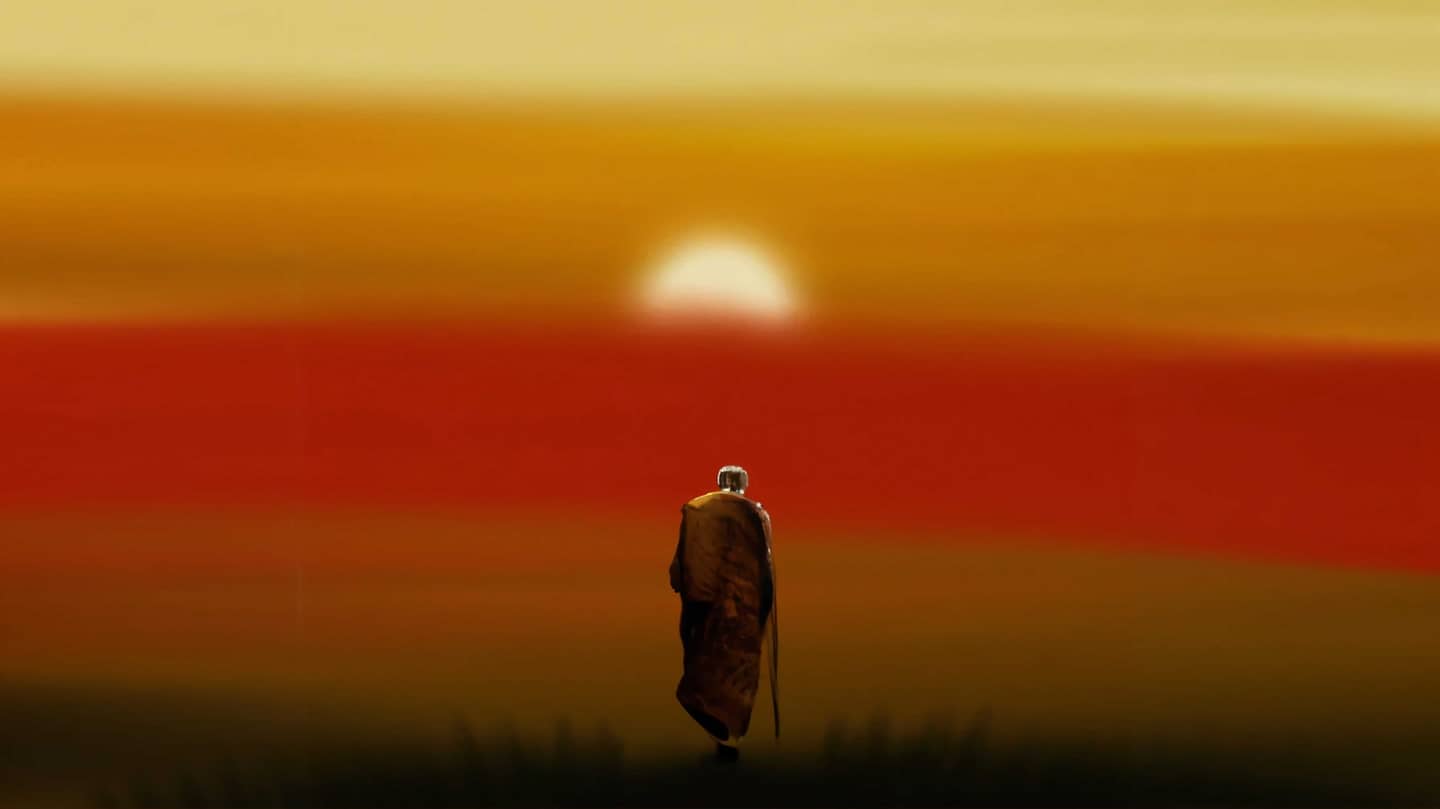 A CEO visited a Master, and said: "Master, my people have been studying your Ways without finding The Bull! They have answered the Three Questions, they are Following the Moon, but they haven't spotted as much as a footprint!"
The Master asked: "Who told them to find the Bull?"
"Well, I did," said the CEO.
The Master smiled.
The CEO saw his smile, and at that moment, he was Enlightened.
Continue reading
This post is part of a series. Continue to A Daily Scrum Koan.