The Books on the Reluctant Product Manager's Bedside Table
Here are nine books that will make you a forever better (and less reluctant) product manager.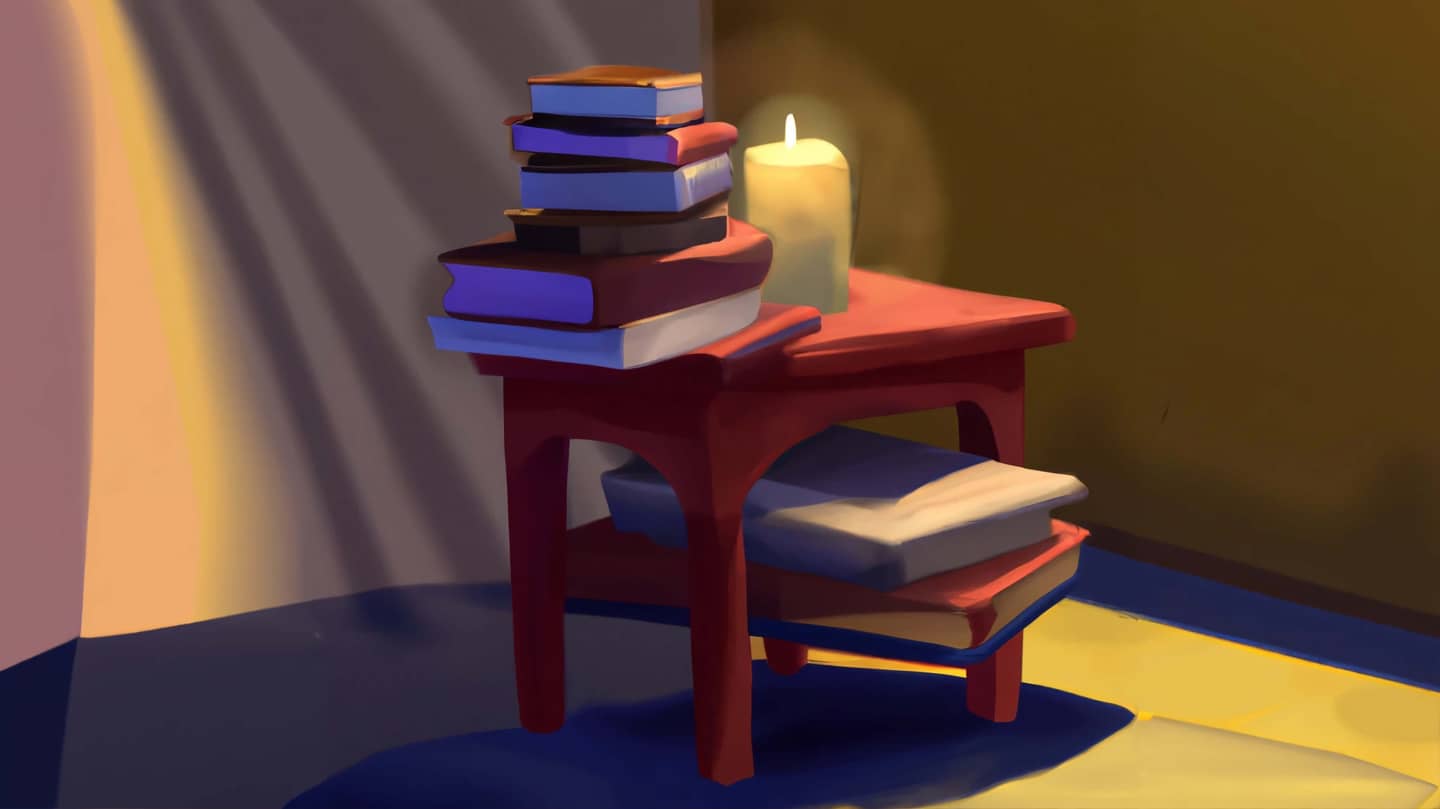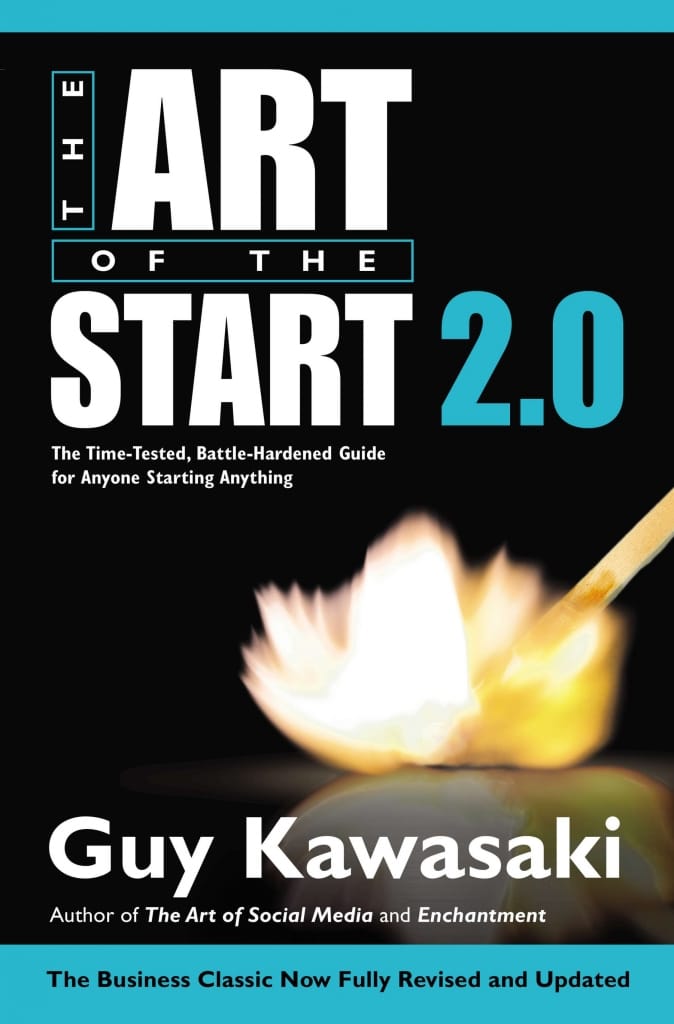 An inspiring and entertaining read about entrepreneurship by Guy Kawasaki, former Chief Evangelist at Apple and current CEO of Garage Technology Ventures.
Here are my main takeaways:
Change the World: Focus on making a real difference. Making meaning should come first, with profit following naturally.

Find a High-Value Niche: Position yourself in a niche that has real value, making sure your product or service stands out.

Get Things Shipped: Despite daily distractions, keep pushing to deliver your product or service.

Weave a M-A-T: Make your business plan clear and realistic using Milestones, Assumptions, and Tasks.

Don't Be Afraid to Antagonize: Great designs often divide opinions. It's better to be memorable than trying to please everyone.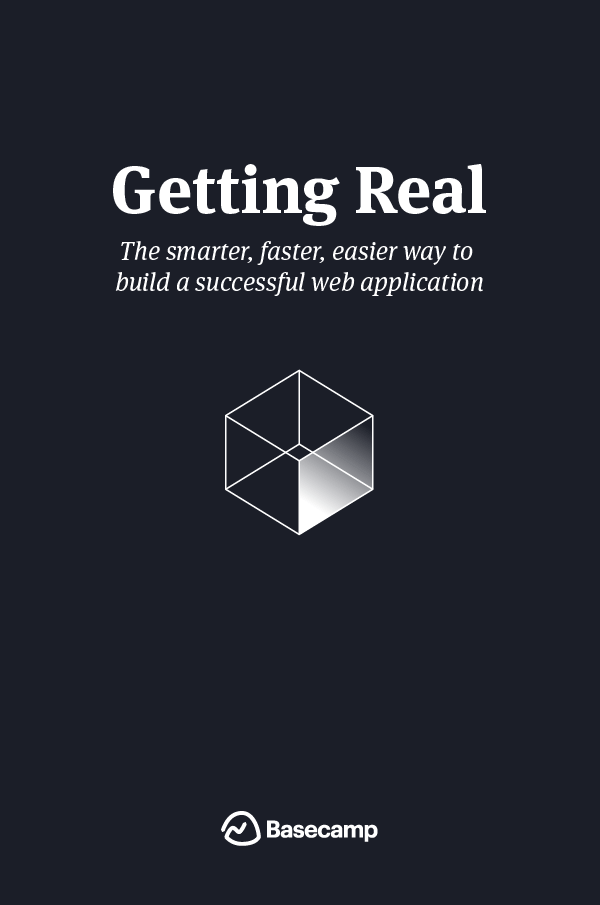 Looking back, it's hard to remember how fresh and groundbreaking "Getting Real" felt when I first read it. But even now that the initial surprise is gone, the advice in this book remains spot-on.
In early 2000s, web development was complicated business. It was the time of enterprise software written in J2EE and ASP.NET. The industry was deep into waterfall, wireframes, methodologies like Rational, and the practice of starting web app development with database design.
"Getting Real" turned these norms on their head:
Use a clear, simple brief that outlines the application's main goal.
Start designing from the user interface (UIs) instead of from wireframes or coding your way up from a database.
Focus on copywriting as the basis for your designs.
Bootstrap your application - forego seeking external funds if you can.
Forego premature optimisation and work with what you know now, rather than what might happen in the future. Launch early, then rinse and repeat.
This book is still a great manual on how to start an application from scratch, fund it yourself, and get it to market.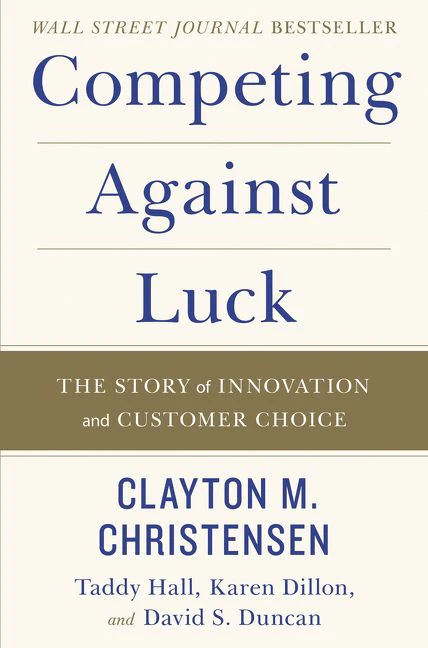 Competing Against Luck changed my understanding about why customers buy products: they aren't merely purchasing them; they're "hiring" them for a specific need.
Here are some takeaways from the book:
Jobs to Be Done Theory (JTBD): This central concept suggests that understanding the job a customer hires a product to do is what unlocks tremendous innovation. It shifts the focus from product features to user needs.

Functional and Emotional Jobs: Jobs can be functional or emotional. For instance, a milkshake might be "hired" as breakfast (functional need), or to keep the driver company during a long commute (emotional need).

Predicting Success: By understanding what a customer hires a product for, companies can design products accordingly, leading to higher customer satisfaction and loyalty.

Innovation: The JTBD framework drives innovation by looking for unsolved jobs or ways to address them more effectively. It's not about adding more features to a product, but about making the product do a better job.

Avoiding Common Pitfalls: Many products fail because they're solutions looking for problems. By understanding the job to be done first, companies can avoid creating those products.
Apart from a guide to understanding customer choice, it's a roadmap for any business aiming to create products and services that genuinely resonate with customers.
This classic takes a bit of work to understand. I know of only two other people who have read it: Jim Coplien, Ryan Singer.
This book provides profound insights into structure and architecture that you'll never be able to see the world in quite the same way.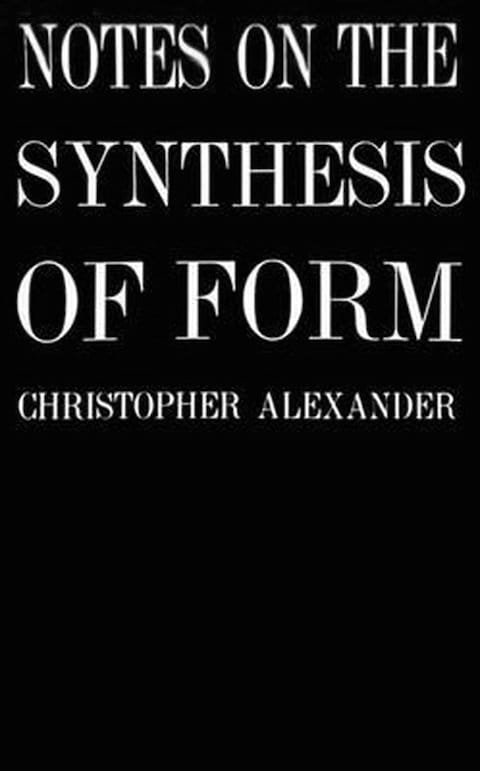 A classic on statistical and data graphics and on how they can help make sense of information. You'll get much better at presenting data, and never create a piechart again after reading this book.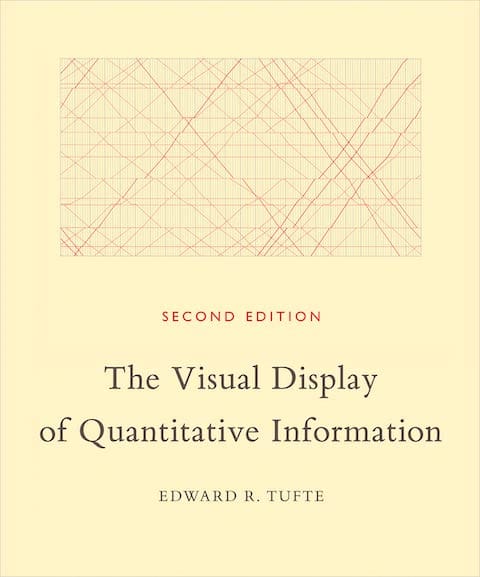 You can't improve anything without knowing how you're going to measure the result. But how do you measure an improvement in user happiness or system security? As it turns out, anything can be measured, even if you can't put a number on it. This books demonstrates how.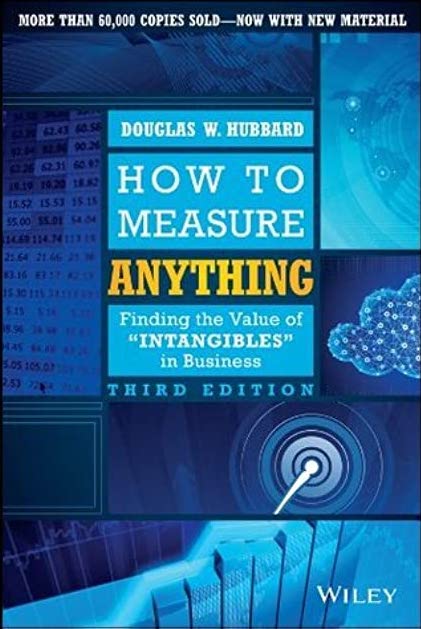 If there are any handovers in your development process, you'll get queues, the silent productivity killers in any process. This book helps you identify and deal with them. In addition, it explains how to use Cost of Delay to prioritise business objectives. This book is not for the faint of heart and requires some effort to read. Nonetheless, it's more than worth it.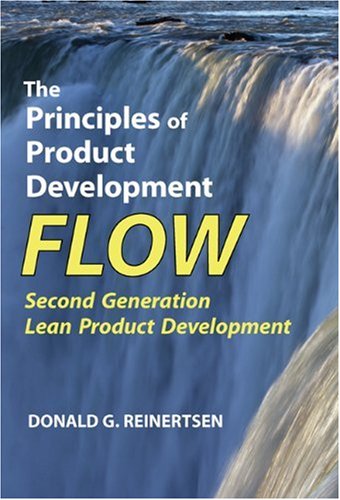 A ball and a bat together cost $1.10. The bat costs a dollar more than the ball. How much does the bat cost? Compare your intuitive (fast) and your slow (deliberate) answers.
I learned more about human thinking and intuition from Thinking, Fast and Slow than from any other book.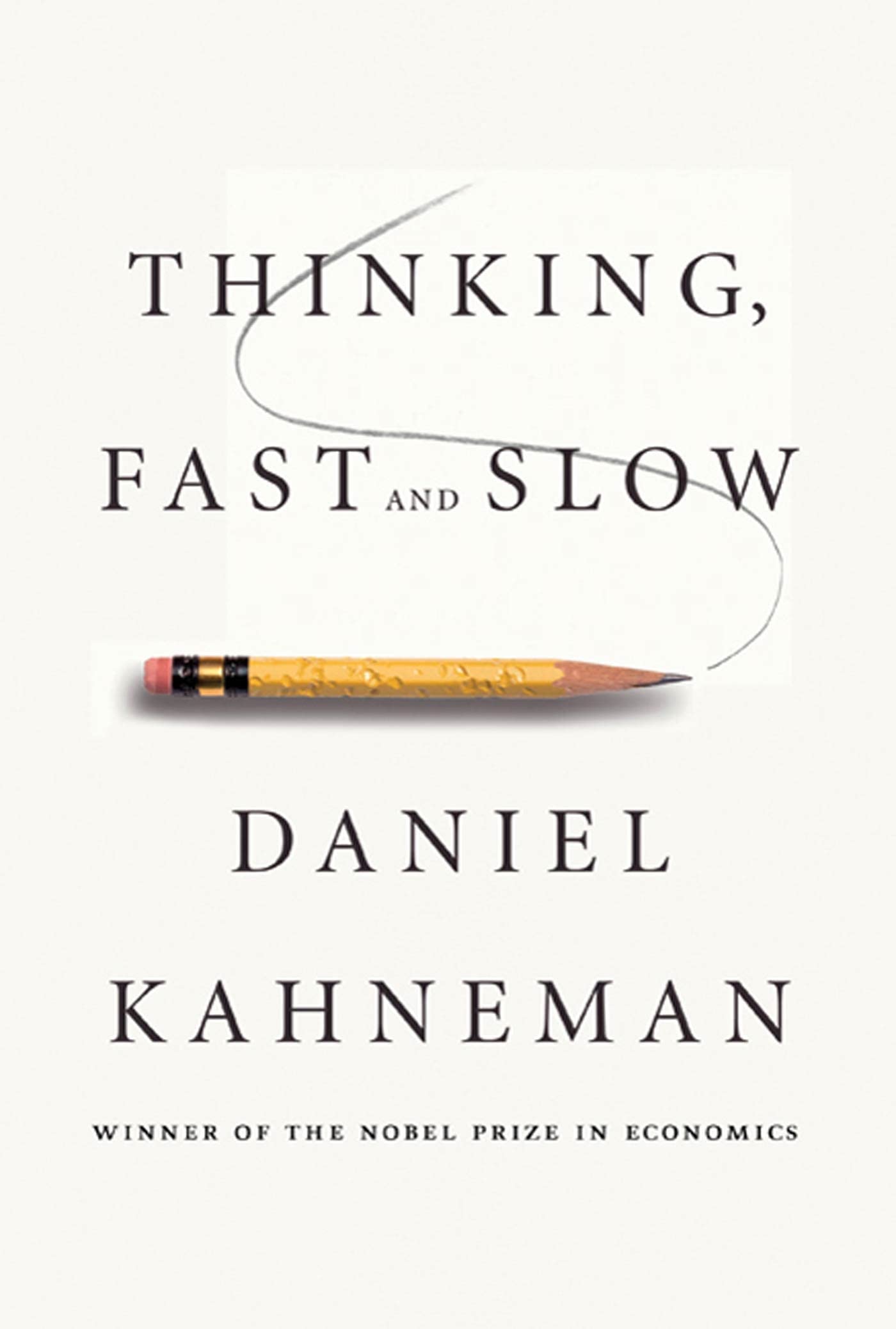 Who reads a 47-year old book on software engineering? Any product manager I admire, it seems. Ever heard the expression "Adding people to a late project makes it later?" This and other ideas in this book on project management, communication and documentation still apply today.