Zen and the Art of Rubber Duck Debugging
In the Zen koans on this blog, students become Enlightened by talking to a Master. However it is not the Master who provides the answers. The answers are discovered by the students themselves.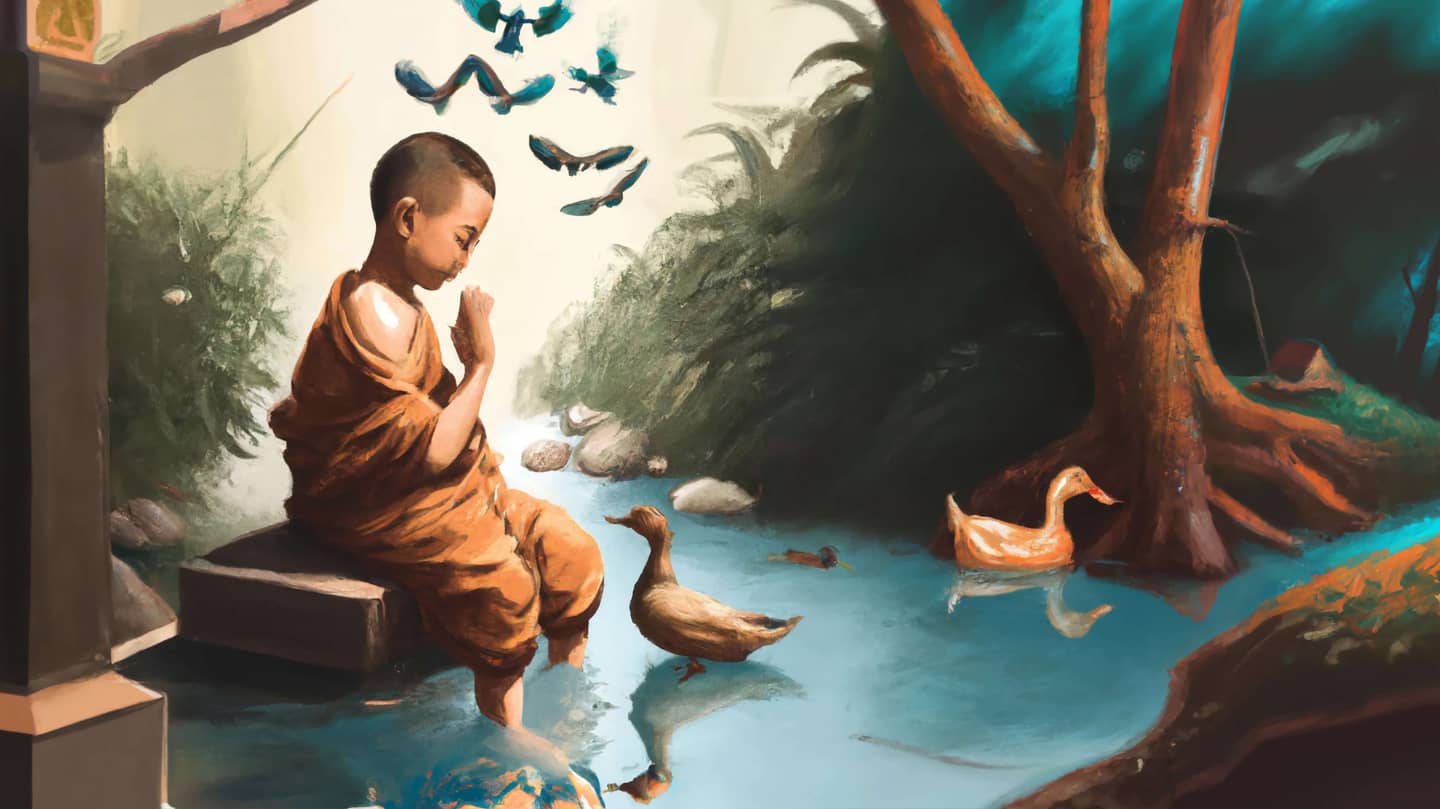 At E-accent, it happened sometimes that we got stuck with a programming issue, talked about it with a colleague, and found that the answer presented itself as soon as we had explained the problem.
While talking helped, we were hesitant to pull a colleague out of their concentration. And we didn't have a Zen Master to turn to instead.
As a compromise, we turned to Rubber Duck Debugging. In Rubber Duck Debugging, you explain a problem to a physical or virtual bath duck instead of a real person. Some of us had an actual rubber duck on our desks. Others used a dedicated rubber-duck Slack channel. We would talk to the duck first, and in the unlikely event that the duck wasn't able to help us, we would ask a colleague for help.
It worked nicely because in most cases, it got us unstuck quickly, and when it didn't, no colleague was disturbed until we actually understood the problem.
So before you toss out that rubber bath duck that your kids have grown out of, consider to repurpose it. Into your own personal Zen Master.