Zen and the Meaning of Why
In which an Agile Coach finds an answer to a most profound question.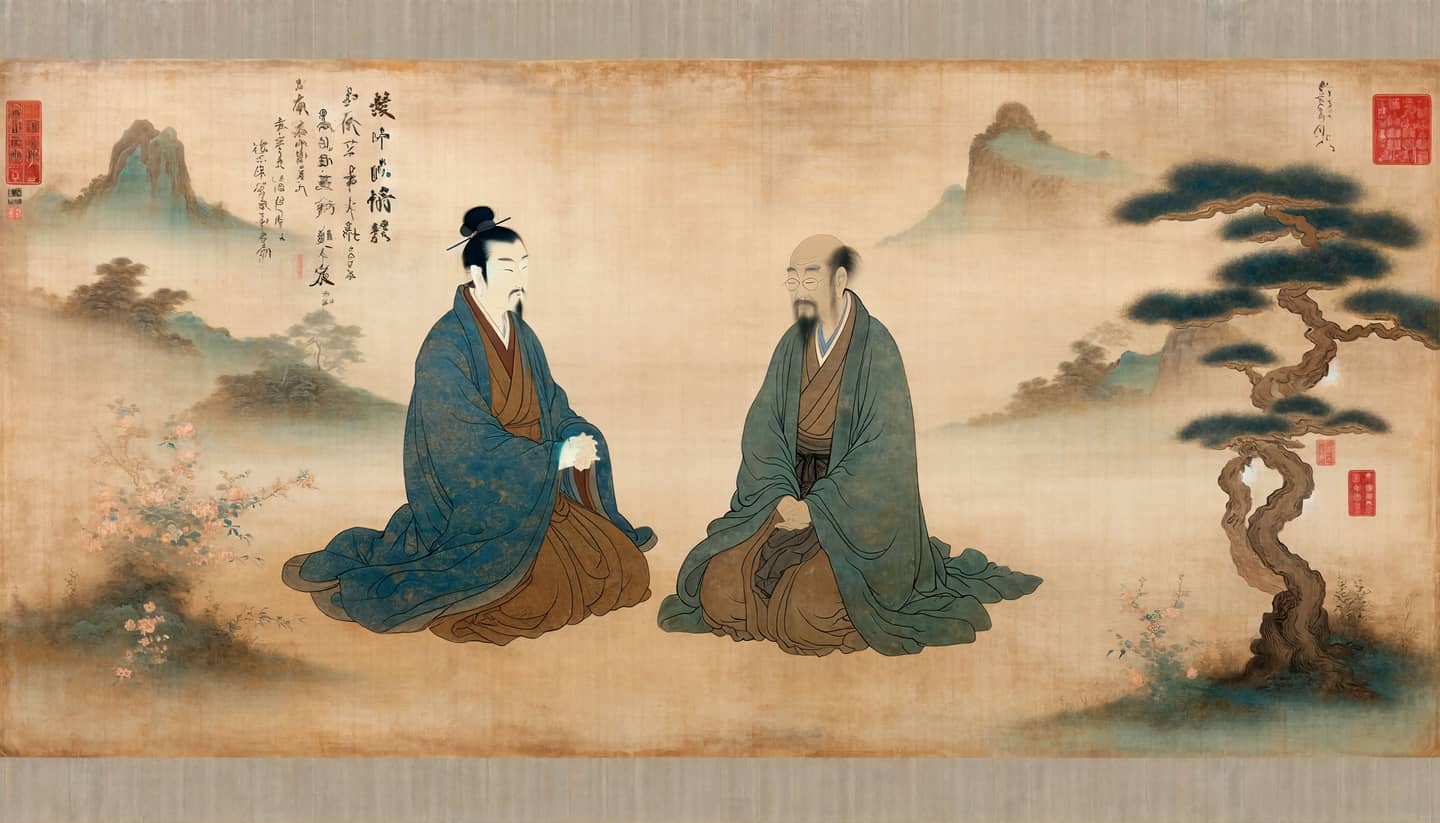 An Agile Coach came to see a Master, and said: "Master, I have this profound question on my mind."
"Tell me, if you're so inclined," said the Master.
"I would like to know – Why?"
The Master raised his eyebrows. "Is that what's on your mind? 'Why'?"
"Yes, Master. Isn't 'Why' what all important questions have in common?"
"I see," said the Master. He gazed skyward, stroking his beard.
Then he turned to the Agile Coach, and said: "Why not?"
At that moment, the Agile Coach was Enlightened.
Further Reading