Zen and the Complaining Students
A story about acceptance.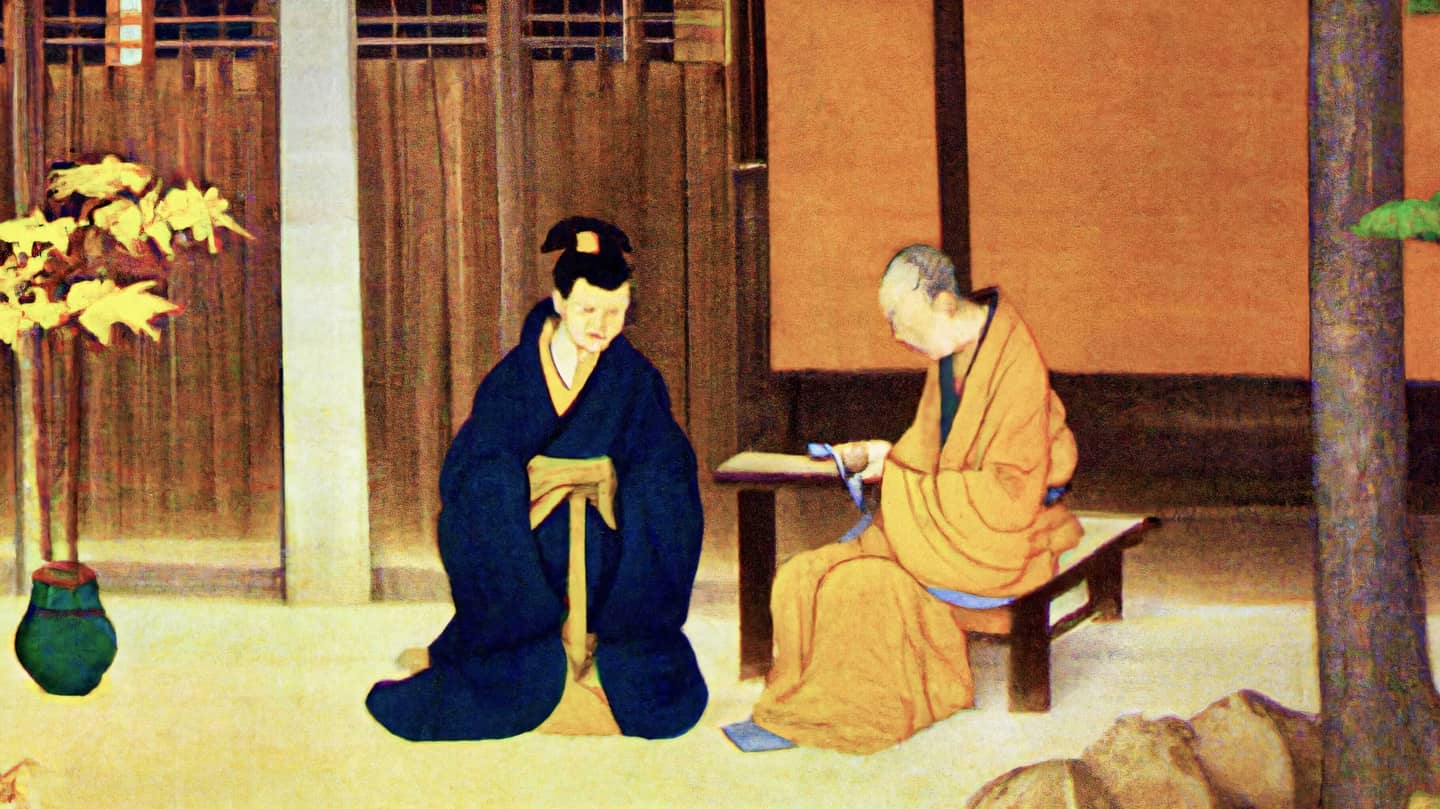 A student came to visit a blind Master, and asked: "Master, my fellow students are always complaining. The classes are boring, the homework is tiresome, the teachers are unfair — it seems that nothing makes them happy.
Yet I've noticed that you, despite your blindness, never speak a word of complaint. How can that be?"
The Master smiled. "I could complain," he said. "But then, would I not still be blind?"
At that moment, the student was Enlightened.